World Gin Day 2019
Our annual Brocktail competition in celebration of World Gin Day is back!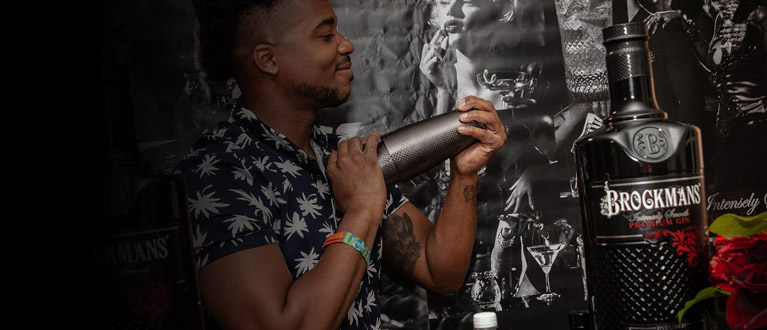 Enter for a chance to win a trip to Tales of The Cocktail in New Orleans (July 16th-19th 2019)
— Competition closes in —
We're looking to send three bartenders from around the world to Tales of the Cocktail this July 2019! All you need to do is impress us, and your fans, with a Brockmans Gin cocktail recipe. Make sure you read the competition T&Cs before entering.
Submit your cocktail
Competition details
Bartenders are invited to submit an original cocktail recipe along with a photo of the cocktail from April 12th - May 26th at 11:59pm BST for the chance to be in the running. Entrants must be currently working in a bar.
The general public will get to vote for their favourite cocktail daily from June 1st to June 8th at 5pm BST. The three bartenders whose cocktails have received the most votes will win a trip, inclusive of flights, three nights' accommodation, and dinner with the Brockmans team at Tales of the Cocktail from July 16th-19th, 2019.
The winner and two runners-up will be announced on World Gin Day, June 8th, 2019 at 6pm BST. Good luck…
Previous winners
With over 240 entries from 18 countries and 50,000 votes cast, we sent three winners to New Orleans for Tales of the Cocktail in 2018.
Kal Ruparell
Leicester, UK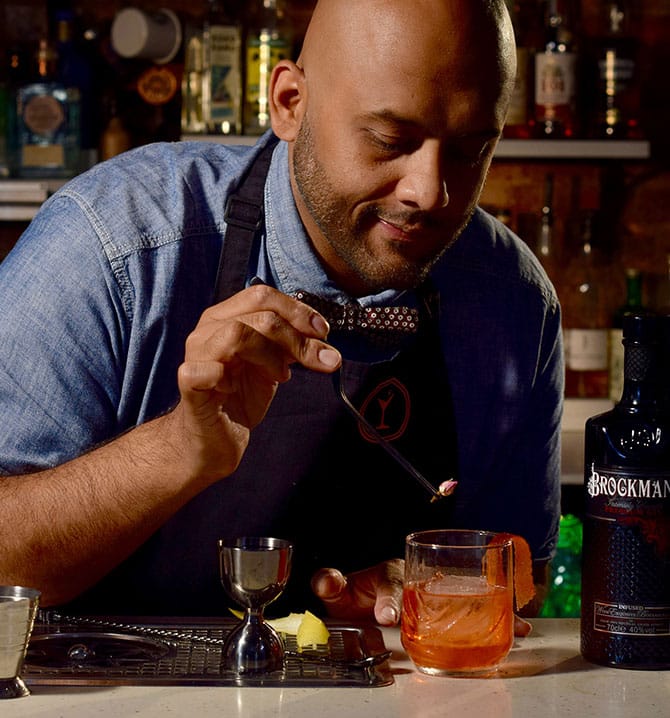 Anton Maltsev
Moscow, Russia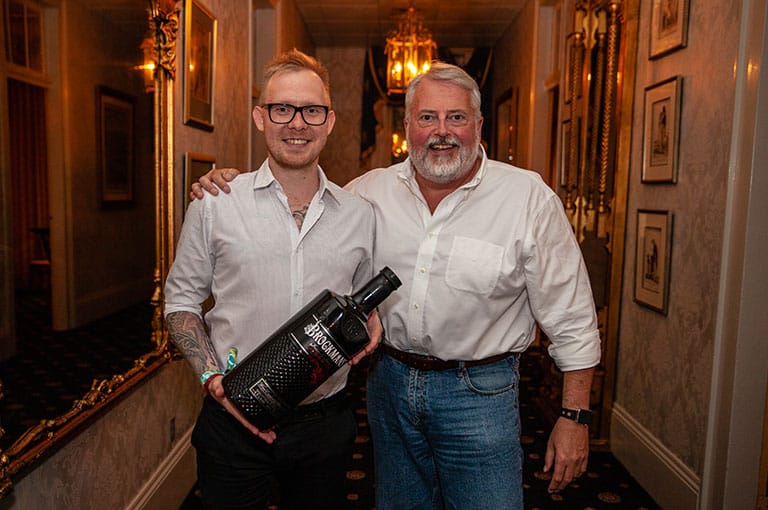 Tuca Di Matheo
Sintra, Portugal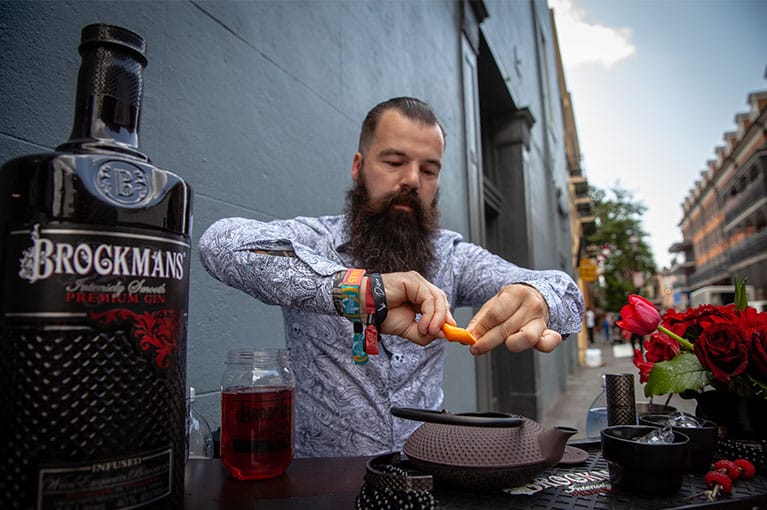 In 2017, with 1,808 votes out of a total 9,100 votes, a UK winner was crowned. The competition was among 118 bartenders across 12 countries.
Sebastian Stancyzk
Glasgow, Scotland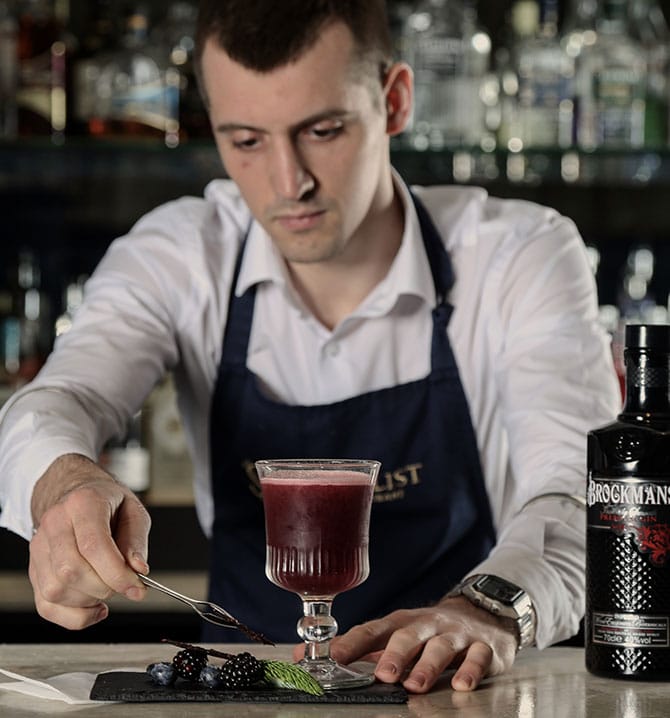 Guilherme Kilpp Gonzatti
Berlin, Germany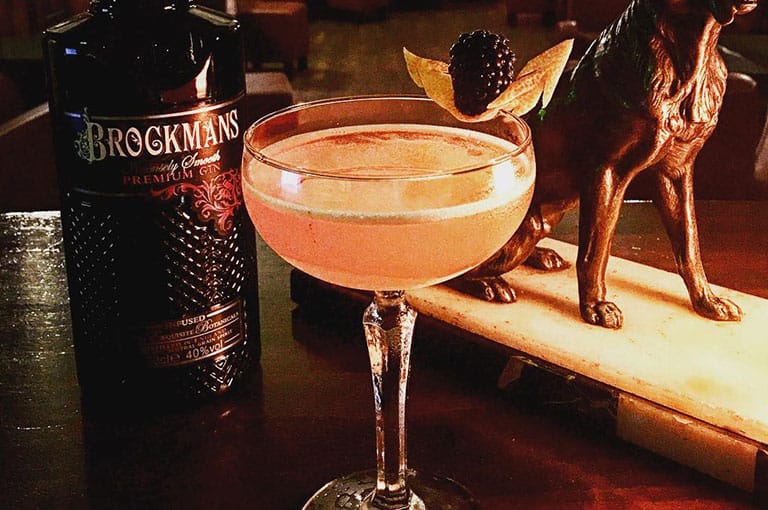 Anton Maltsev
Moscow, Russa