INTENSELY
SMOOTH
Gin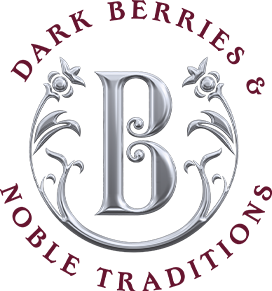 INTENSELY
SMOOTH
Gin
A story of defiance in the pursuit of a sublime taste… We are the Properly Improper Gin.

The

Botanicals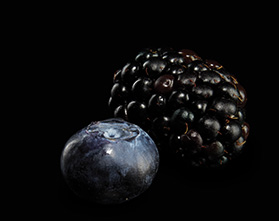 Blueberries and Blackberries
(Northern Europe)

Adds a tad of rounded harmony and smoothness to the gin.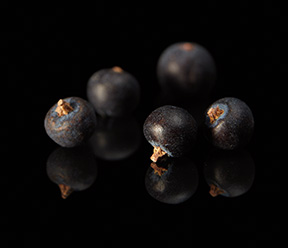 Juniper Berries
(ITALY)

Gin's subtle signature perfume…a discerning nose might detect hints of pine and lavender.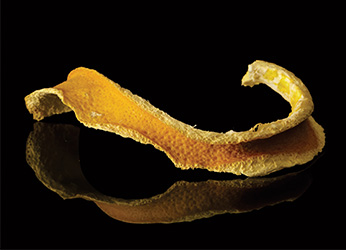 Lemon Peel
(Murcia, Spain)
Essential! Lemony, zesty citrus.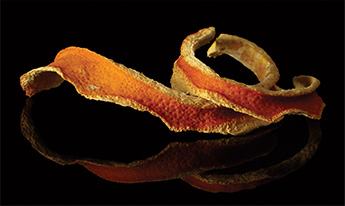 Orange Peel
(Spain)
More subtle than lemon, softer on the palate… ah the sweet aromas!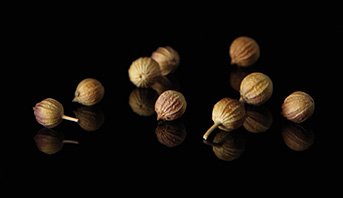 Coriander
(Bulgaria)

The irresistible contradictions. Spicy sage and sweet citrus notes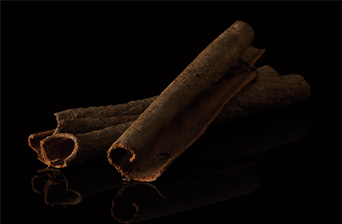 Cassia Bark
(Indochina)

Warm cinnamon notes but softer in aroma… the art of less is more.

Liquorice
(China)

Provides light woody aromas and sweetness… the secret touch.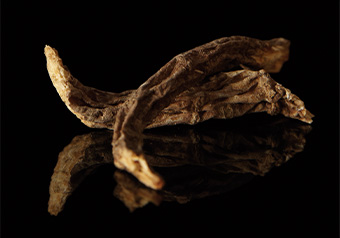 Angelica
(Belgium & Saxony)

Earthier notes give Brockmans a sophisticated dry edge.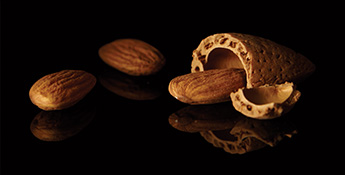 Almond
(Spain)

The great uniter…its oils help bring all the other elements together providing exquisite smoothness.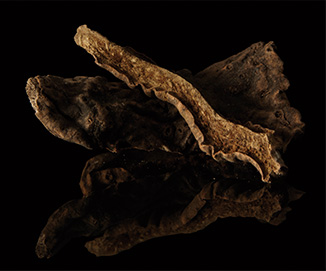 Orris
(Italy)
Root of the iris flower… provides notes of violets and helps bind the other botanicals together.