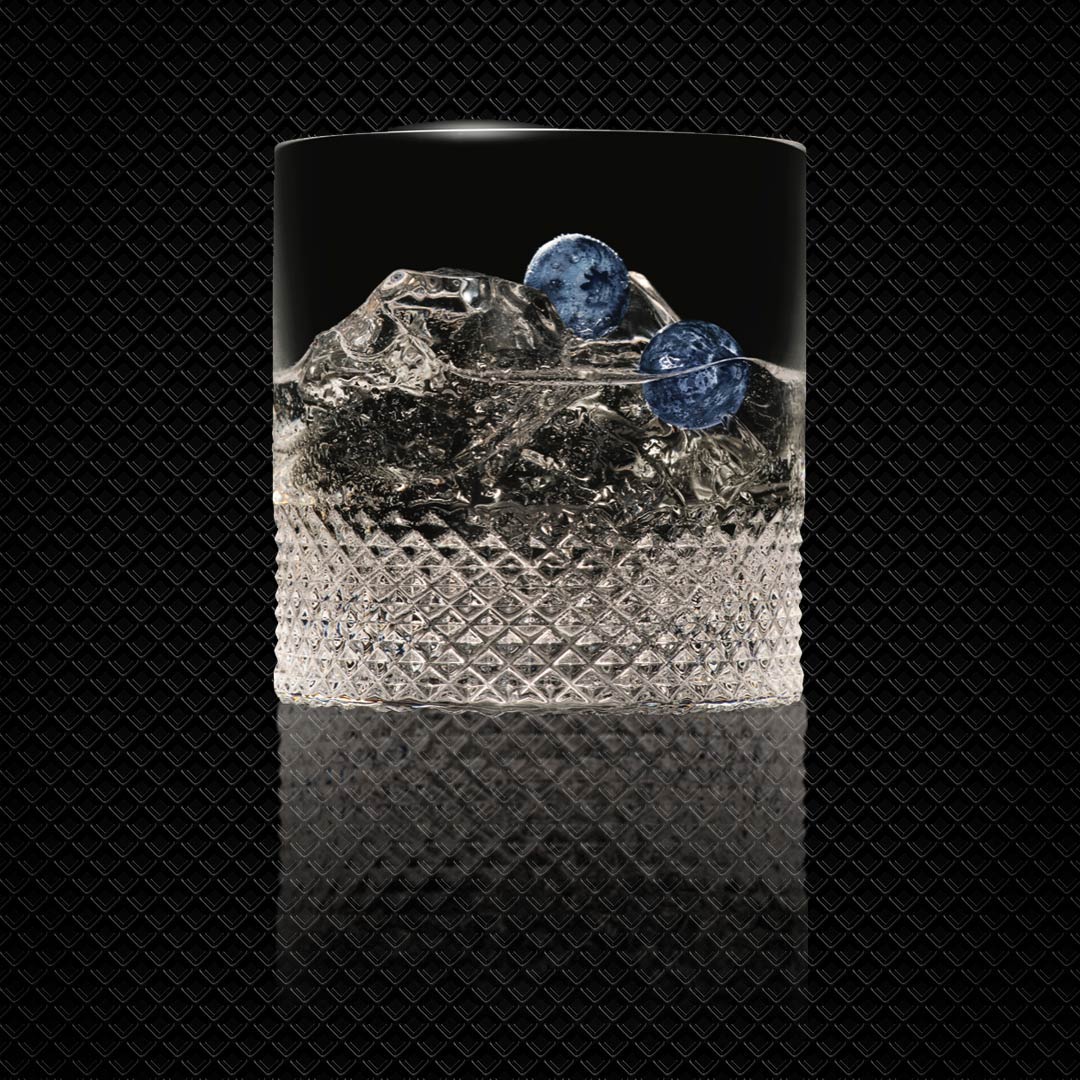 The Properly Improper Sipper
The Properly Improper


Sipper

Pick up the bottle, hold it in your hands, dark, mysterious and inviting. Pour it slowly, enticingly pure, over ice. Raise your glass, allow it to touch your lips, and there it is… the decidely untraditional tones of blueberries, citrus and coriander countering the traditional juniper notes… and just like that you are off on a journey past the usual into the unexpected. and if that is improper, we respectfully ask, who would ever want to be proper?

For the scientifically minded...
Method
Build in a rocks glass over ice (or without) and garnish with two Blueberries.