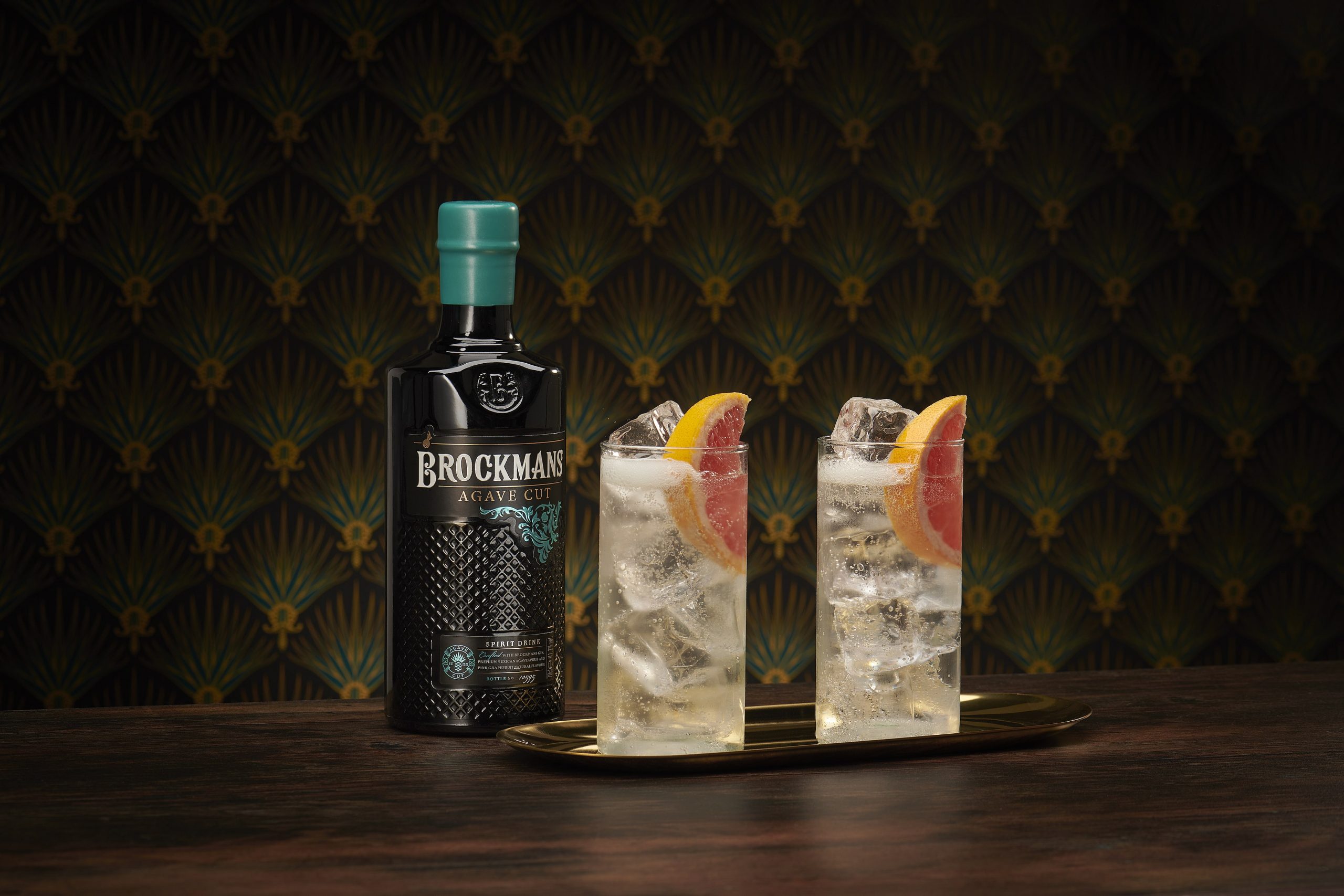 Agave Cut Gin & Tonic
Brockmans Agave Cut is a one-of-a-kind liquid made with classically smooth Brockmans Gin cut with premium Mexican Agave spirit and a touch of pink grapefruit.
Enjoy this devilishly improper spirit with premium tonic water and a slice of pink grapefruit.
The Components
50ml Brockmans Agave Cut
150ml Premium Tonic
Grapefruit Garnish
Method
Pour ingredients into an ice filled highball glass.
Gently top with chilled premium tonic and garnish with a slice of grapefruit.