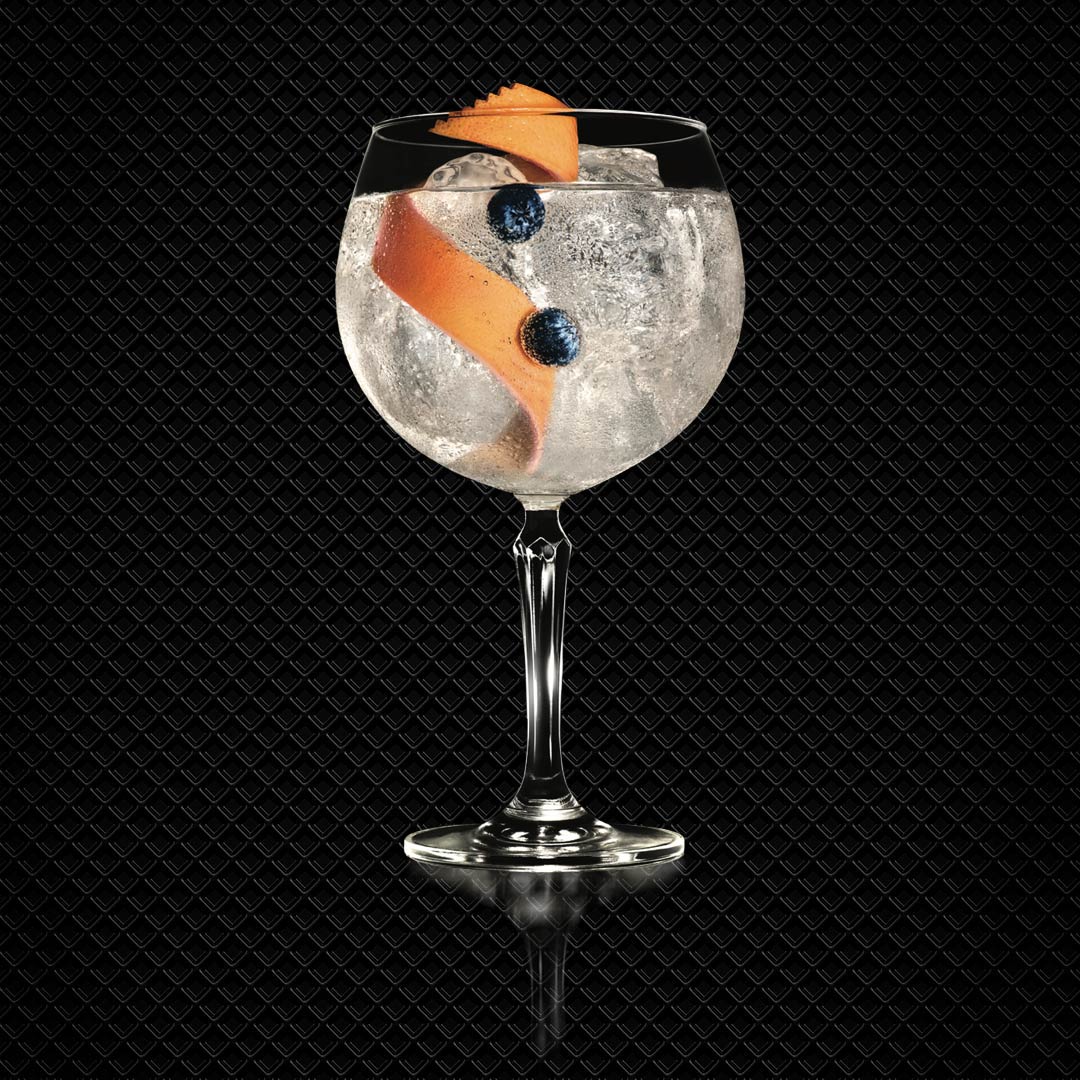 The Properly Improper Perfect Serve
The Properly Improper


Perfect Serve

Brockmans, with its dark berries and noble traditions, to appeal to your sense of heritage…
Mischievously poured over a generous portion of ice…
A Premium tonic water, preferably unflavoured… but of course…
A twist of pink grapefruit peel in the vicinity of a glass…
And finally, most exquisitely two blueberries… gently dropped at the last moment to remind us that tradition without disruption is most certainly immoral and quite possibly illegal.
The Brockmans Gin & Tonic.

For the scientifically minded...
The Components & Method
50ml Brockmans Gin
150ml Premium Tonic Water
Over plenty of ice in a large Copa glass
Garnished with pink grapefruit peel & blueberries