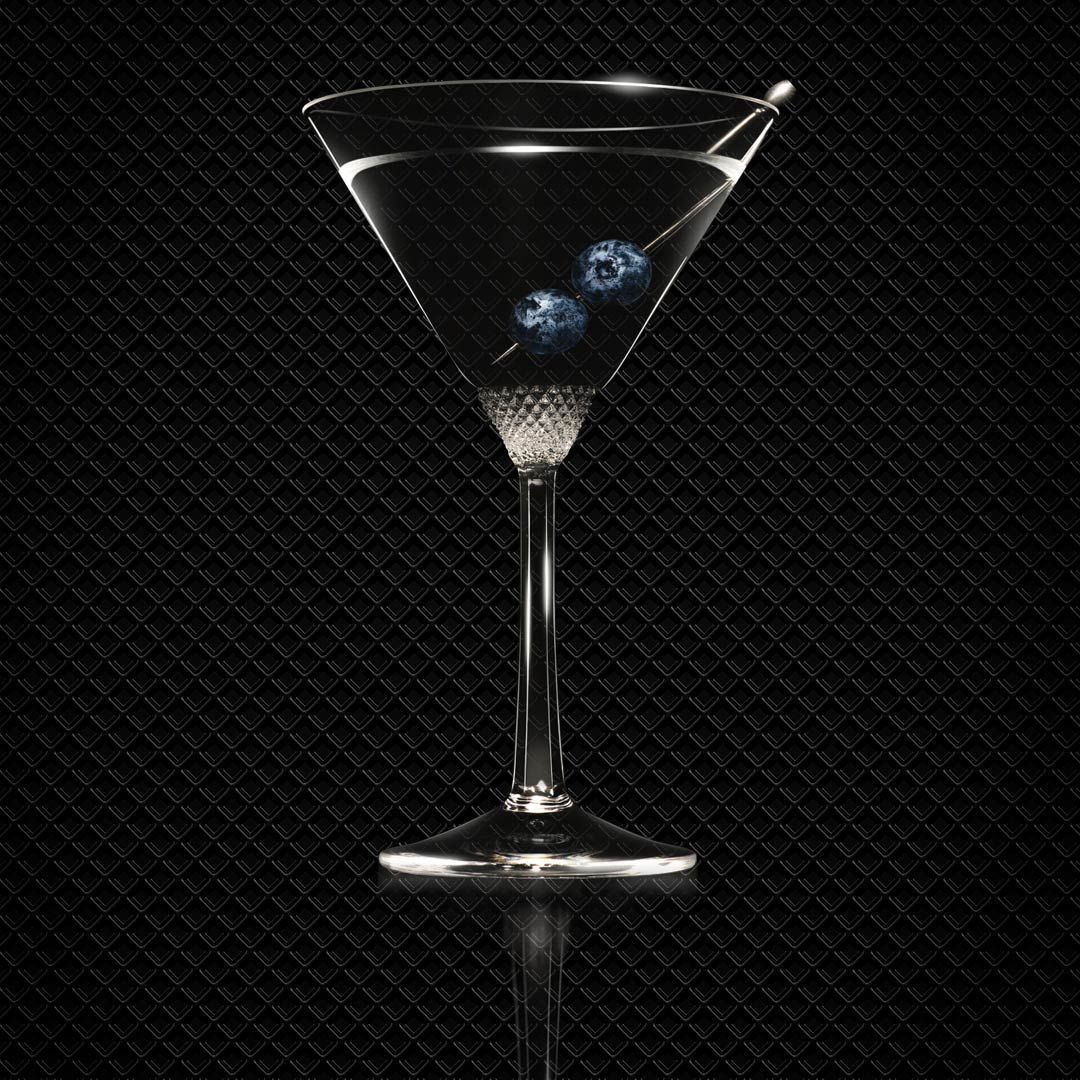 The Properly Improper Martini
The Properly Improper


Martini

Brockmans, becuase a properly improper gin is the foundation of a traditionally untraditional Martini…
A suggestion of a hint of an innuendo of a vague thought of a whisper of a drop of vermouth…
The who is stirred, never shaken.
Two blueberries skewered and depositied gracefully a the bottom to remind us of our own mortality.
The Brockmans Martini

For the scientificially minded...
The Components
50ml Brockmans Gin
15ml Bianco Vermouth (or your preferred...)
Method
Combine in a mixing glass and stir till well chilled before straining into a chilled martini glass and garnishing with two skewered blueberries