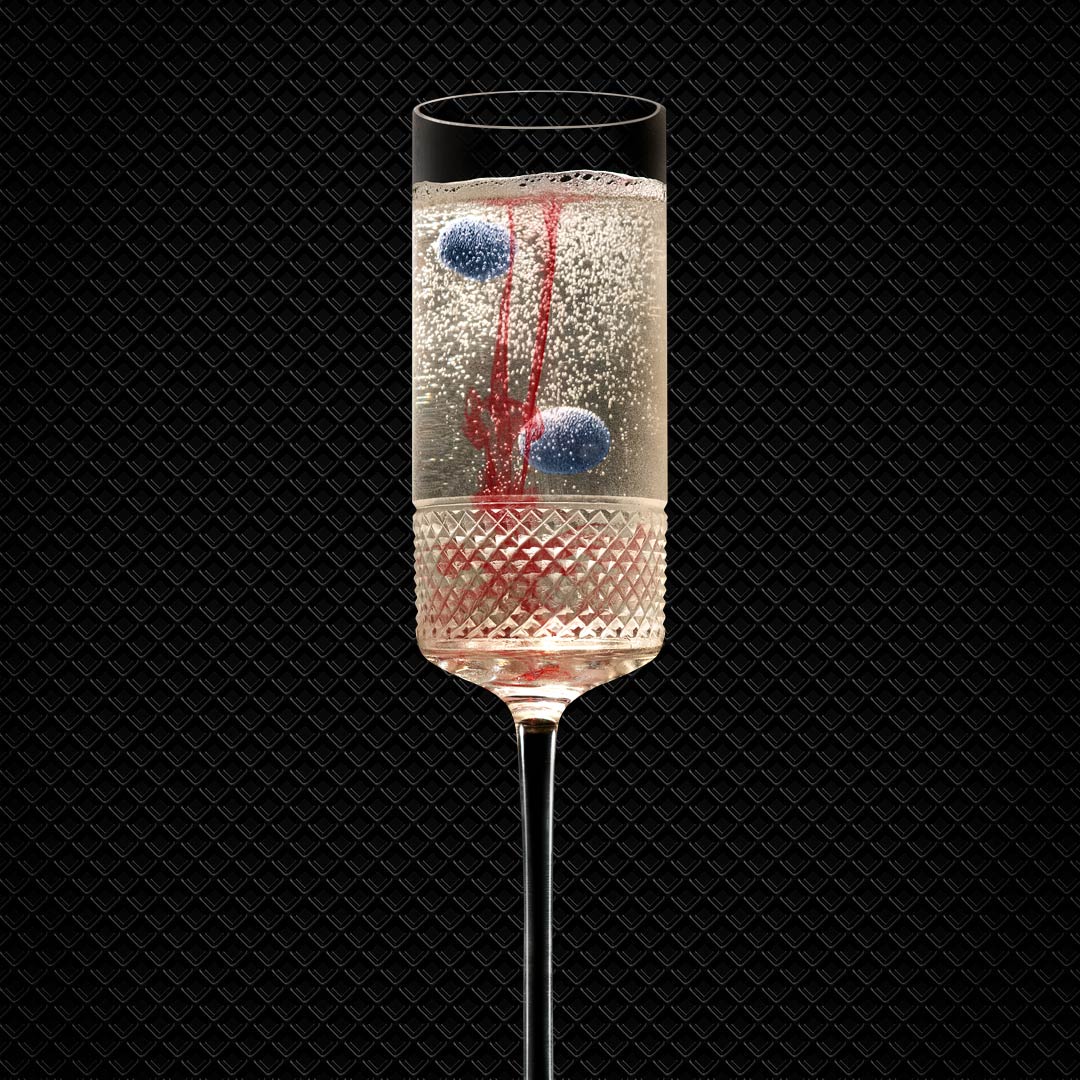 The Properly Dangerous Liason
The Properly


Dangerous Liaison

"What could be finer than a Properly Improper Liaison… a Dangerous one…
Bring together the sumptuous smoothness of Brockmans Gin with the fresh bright punch of lemon juice, the effervescence of sparkling wine and the subtle tang of cassis.
You know you shouldn't, but you really really should."

For the scientifically minded...
The Components
45ml Brockmans Gin
75ml Sparkling Wine
15ml Fresh Lemon Juice
10ml Creme de Cassis
5ml Sugar Syrup
Method
Combine all ingredients apart from the sparkling wine and creme de cassis in a shaker over ice and shake to combine, double strain into a champagne flute and top with sparkling wine, then drizzle over the creme de cassis. Garnish with a lemon twist.