Around a year ago we sat down thinking of the best way to connect with our gin lovers. A few G&Ts later, it hit us: Press For Gin. Because who wouldn't want gin on command? We created 'Press For Gin' events in London, Glasgow and Manchester that gave people a taste of what it'd be like to have our very own Brockmans bar. But we wanted something more. And so did everyone outside of those cities (although we've had people travel from abroad to attend). So we created a monthly Facebook Live treasure hunt that would give people the chance to connect with our online community, and win the ultimate prize: a year's supply of Brockmans gin!
We now host a chance each month to win a year's supply of gin in our Facebook Live videos which run throughout the UK and Germany.
How does it work?
Each month we announce which day and city we'll be live in on Facebook. If you don't want to miss out on our announcements, make sure you turn on the notifications for our page…
The livestream will usually be around lunch time when most people have hit a lull at their desks and are looking to find some ginspiration.
Our team heads to that particular city with our 'Press For Gin' button and hides. The hunt begins when the Facebook Live starts, giving away the first clue that will lead you towards our hiding spot. For one hour, every 10 minutes a new clue will be released, each clue becoming increasingly easier to lead you towards the button.
If you're in the city, it's time to put your running shoes on because you'll only have until the end of the hour to come and 'Press For Gin' to win the year's supply!
But What If I'm not in the City?
Because we know not everyone watching will be able to run and 'press for gin,' we give away a bottle at random every 10 minutes to anyone commenting on the location they think is correct. We'd recommend having a computer handy for research purposes.
The Winners
The winners are gifted their Brockmans supply and are added to our Hall of Fame….
Terms & Conditions
You must be of legal drinking age in your country to participate. Full details can be found here… http://bit.ly/fkblivetcs
Year's Supply Winners!
November – London – Old Operating Theatre Museum
October – Hamburg – Museum für Kunst und Gewerbe – No Winner
October – Norwich – Erpingham Gate
September – Leicester – Guildhall – No Winner
August – Manchester – Chetham's Library
August – Berlin – Friedrich-Palast – No Winner
July – Bath – Herschel Museum
June – Swansea – Old Swansea Central Library – No Winner
May – Munich – Munich Opera House – No Winner
May – Glasgow – Pavilion Theatre – No Winner
April – York – Fairfax House
March 2019 – Exeter – Guildhall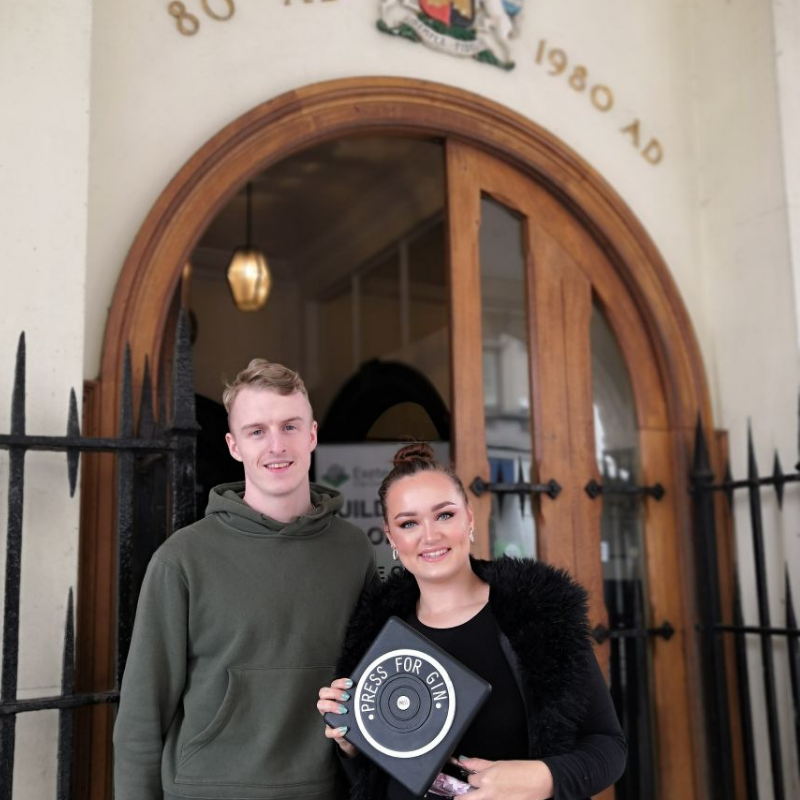 February 2019 – Nottingham – Bromley House Library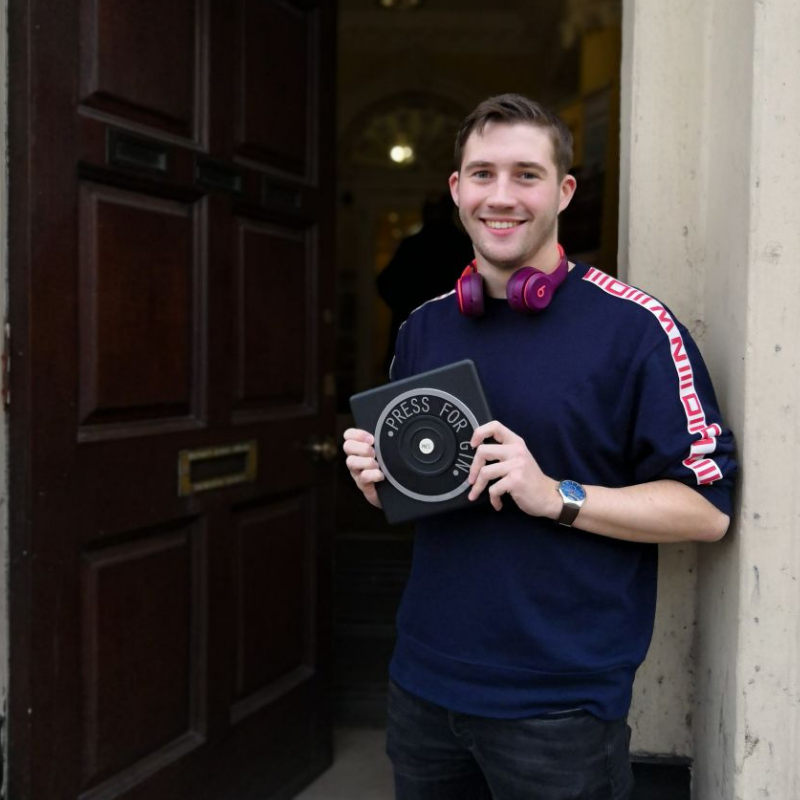 January 2019 – Sheffield – Town Hall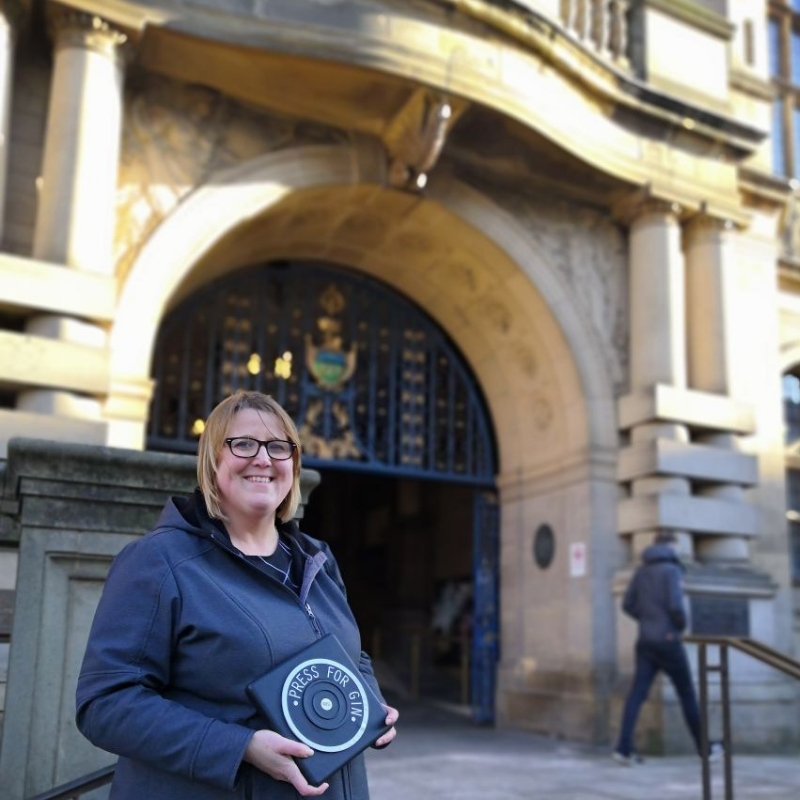 December 2018 – London – The Shard
November 2018 – Leeds – Grand Theatre
October 2018 – Brighton – Theatre Royal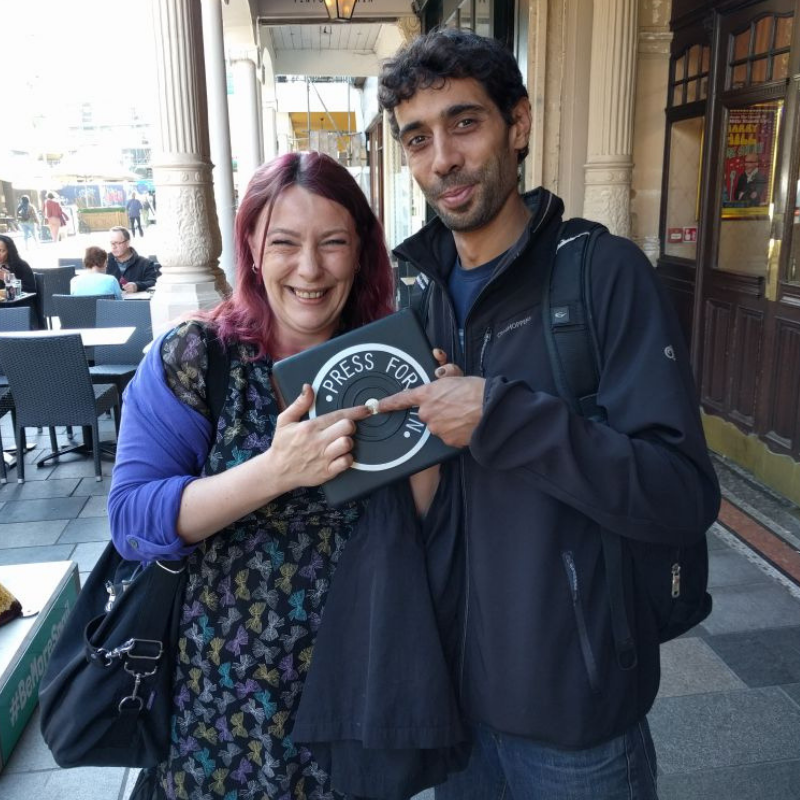 September 2018 – Birmingham – Ikon Gallery
August 2018 – Cardiff – Pierhead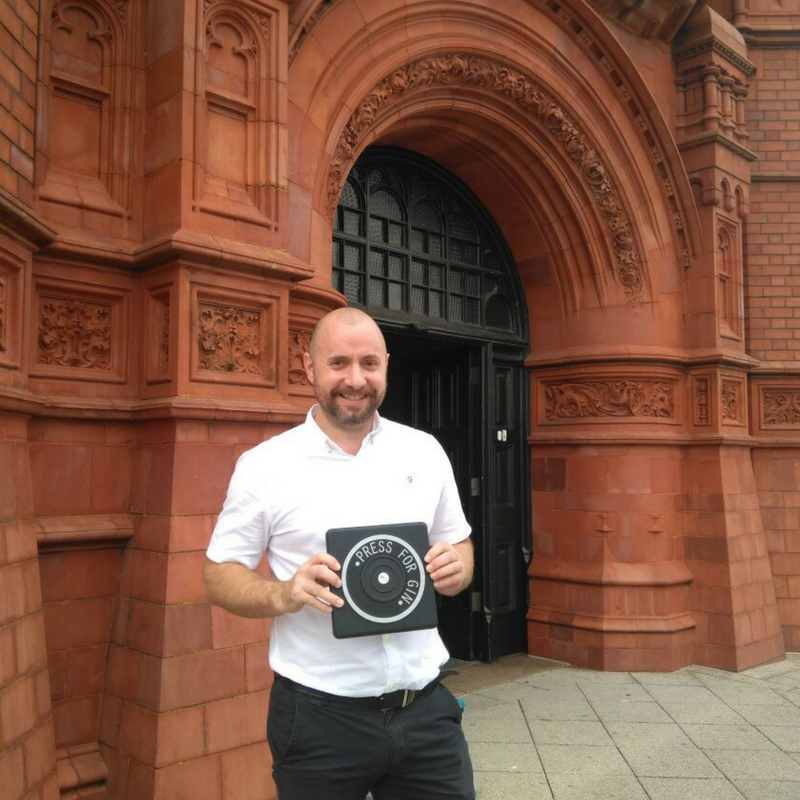 July 2018 – Edinburgh – Scottish National Portrait Gallery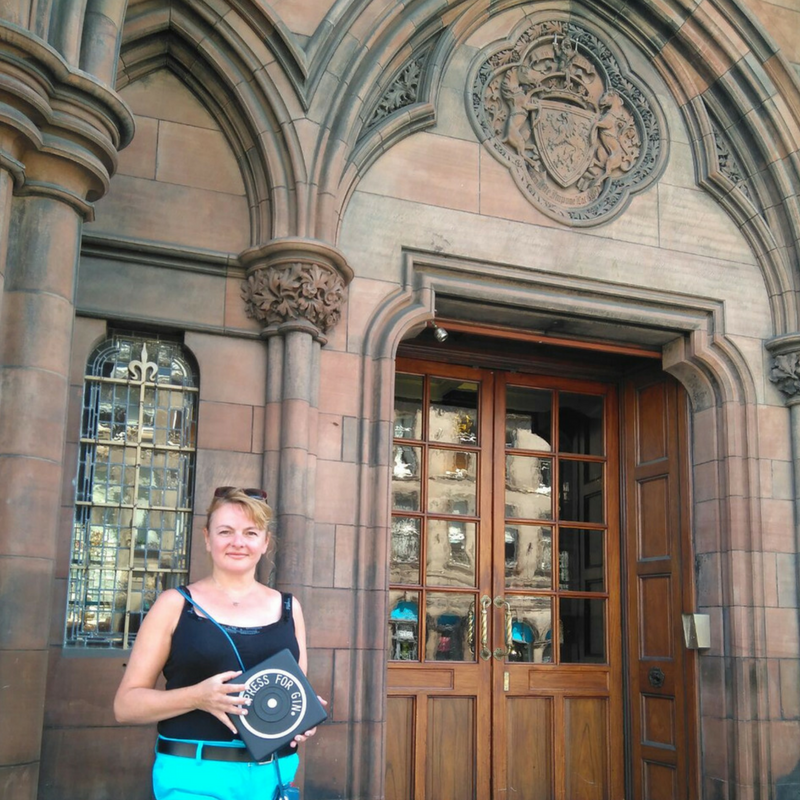 June 2018 – Liverpool – The Bluecoat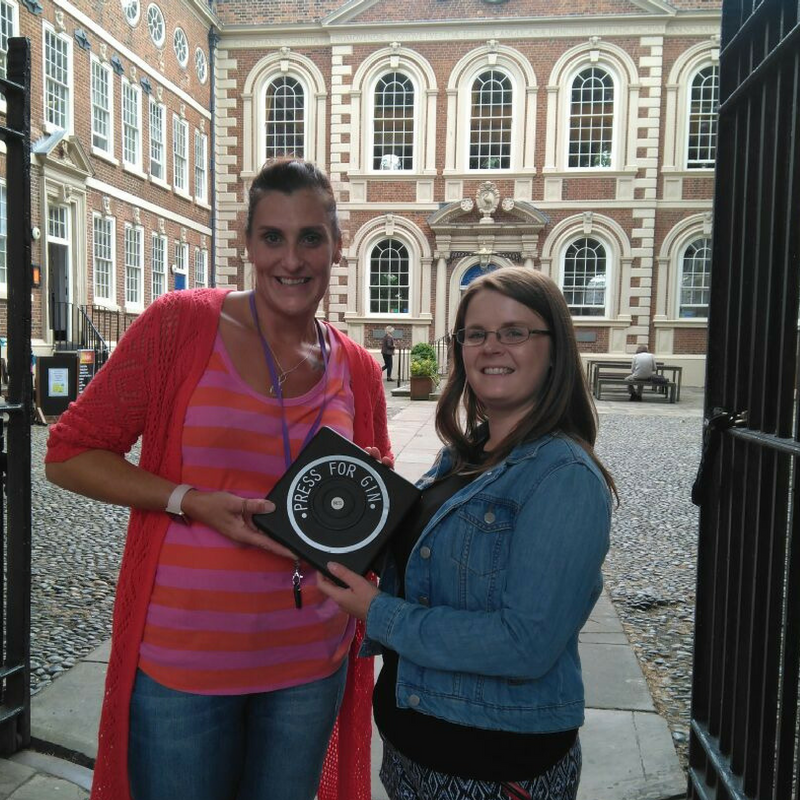 May 2018 – Cologne – Farina House – No Winner
May 2018 – Winchester – Alfred the Great Statue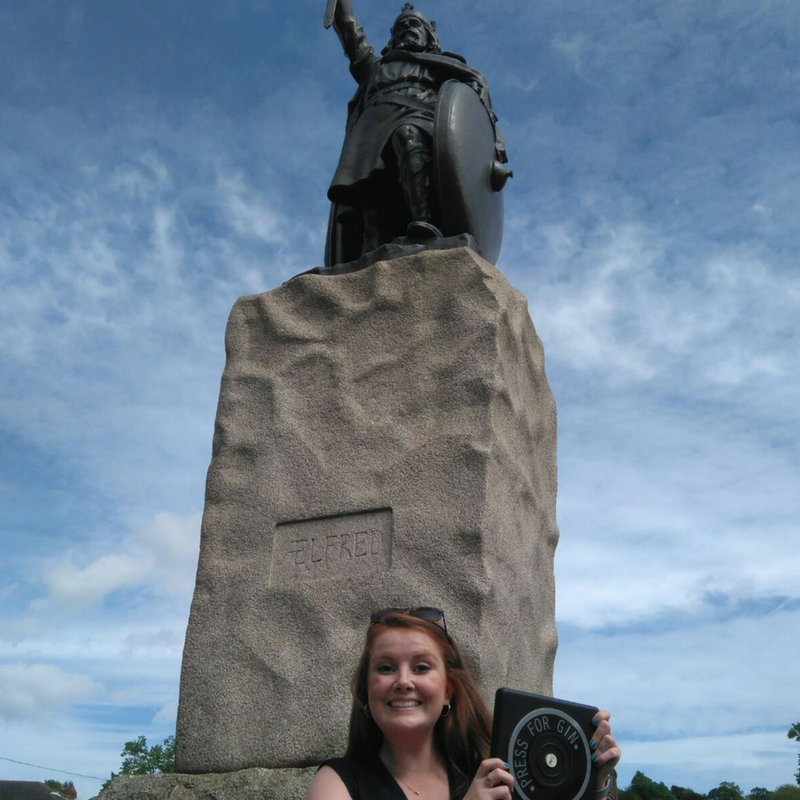 April 2018 – Nottingham – Park Tunnel
April 2018 – Frankfurt – Alte Oper
March 2018 – Manchester – The Central Library
February 2018 – Hamburg – Docks Club
February 2018 – Cambridge – The Polar Museum
January 2018 – Munich – Asamkirche
January 2018 – Newcastle – Betsey Surtees House
November 2017 – Bristol – The Redcliffe Caves
October 2017 – Berlin – Silent Green – No Winner
October 2017 – York – The Red Devil
September – Leeds – Leeds Corn Exchange
August 2017 – Sheffield – The Chimney House
July 2017 – Glasgow – The Lighthouse
June 2017 – Dublin – Molly Malone Statue
May 2017 – Brighton – Fabrica Gallery
April 2017 – Liverpool – Liverpool Infirmary – No Winner
March 2017 – Manchester – John Rylands Library
February 2017 – London – The Wallace Collection